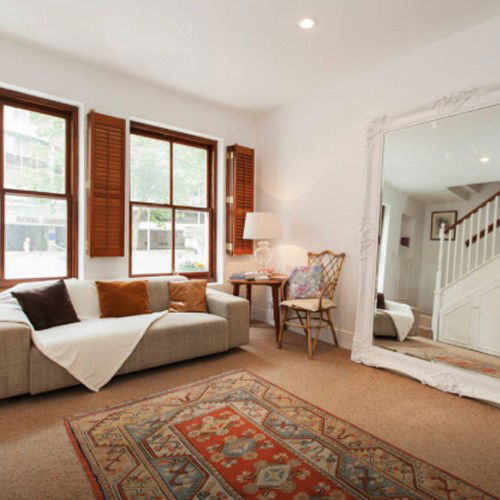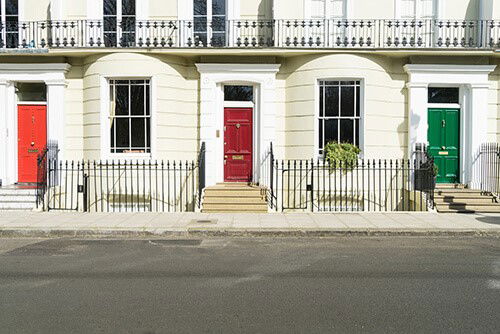 Appointment times
Appointments available on Saturdays 9am-12pm
Deposit
A deposit of £50 is required to secure your appointment booking. This can be paid when you book through the online booking system. If you need to cancel your appointment, deposits are refundable if 48 hours' notice is given.
To book a consultation please click the green 'book now' button below. Once we have received your booking, we will email you to confirm your appointment.
BOOK NOW
Clinic Locations
Appointments take place at one of our locations below. The address and full instructions of how to find the clinic will be provided in your appointment confirmation.
South Kensington
Harley Street
Canary Wharf
Earls Court
Bank
If you have any questions before booking please email
info@blackhairclinic.com
You can hear further information on our voice message when you call 0203 468 4244
Trouble booking
If you are having trouble booking online, please send us your details using the form on the contact us page. Once we have received your details we will email you back within 24 hours to confirm your appointment and provide details on how to pay your deposit.
Full name
Address
Date of birth
Mobile number
What date and time you would like