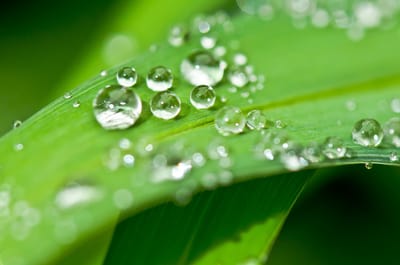 ABOUT
TREATMENT APPROACH
FAQ's
CONSULTATIONS
RESOURCES
Read latest blog post:
Eating Offal for healthy hair and growth
PRICES
Hair Consultation £225 - 1 hour and 30 mins
Health Consultation (Glandular Therapy) - £230 - 1 Hour and 30 mins
(FIND OUT MORE)
HOW TO BOOK
To book a consultation with Natasha please click the 'Book Now' button below. Once you've booked your consultation we will send you a formal appointment confirmation with a Styling history form attached. If you cant see an available appointment please contact us using the
contact form
and we will get back to you as soon as possible.
BOOK NOW
Your consultation will include:
Discussion of your scalp and hair condition
Examination of scalp and hair
Diagnosis of scalp and hair condition
Advice on what can be done to help
Treatment recommendations
Hair care advice
DEPOSIT
When you book your appointment you will be asked for a deposit of £25 to secure your appointment. If you need to change or cancel your appointment, deposits are refundable if 48 hours' notice is given.
If you are an existing client and want to book a check up, please contact the clinic
ADDRESS AND DIRECTIONS
Your consultation will take place in a private therapy room
Third Floor
69A Eurolink Business Centre
49 Effra Road
Brixton
SW2 1BZ
NEAREST STATION:
5 Minutes from Brixton Underground Station. We are the last stop on the Victoria line.
BUSES:
2, 3, 37, 196, 415 from the town centre, stop outside the Business centre.
WALKING:
From the station, turn left and walk down the road without crossing over. Keep walking. KFC will be the last shop you go past.
Cross over the traffic lights straight ahead of you and walk straight down. You will see the Ritzy Cinema as a landmark over to your left. Walk through the benches and trees. Across the road on your right you will see St Matthews Church. Keep walking straight down until you come to a large peach building with green gates.