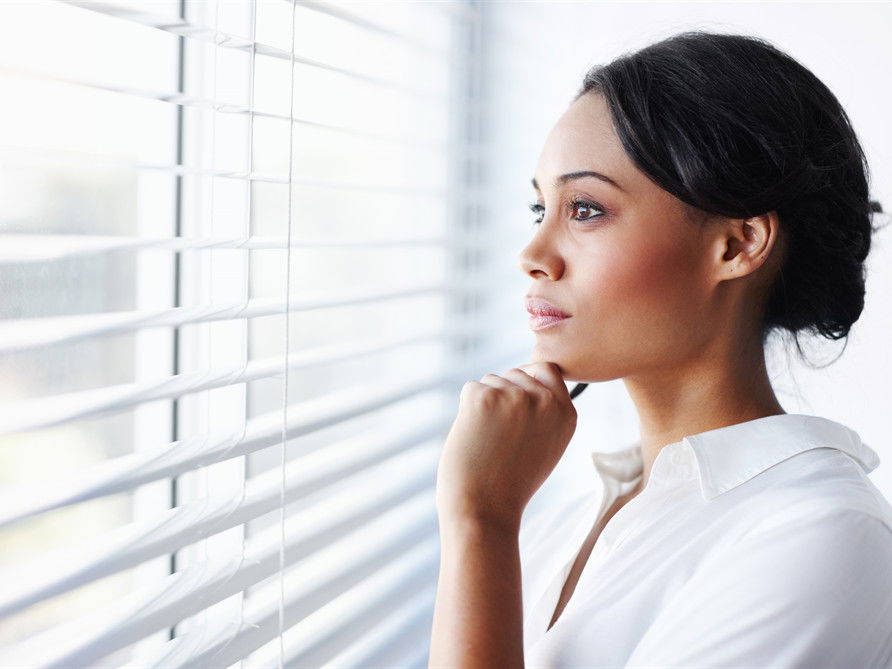 You may have reached this point if you've tried everything you can to resolve your hair loss without success. Although cutting your hair short may seem like the most logical choice it's also a very personal one, so it's important to explore the pros and cons before going ahead.
In my experience the number one reason why women decide to cut their hair is because they believe the patches or areas of hair loss will grow back. In some cases this does happen, especially if the hair loss is only temporary, but the truth is that if your hair loss hasn't been treated, the areas of hair loss will remain short while the rest of your hair grows back.
I only recommend cutting your hair if you're unhappy with it and you feel self-conscious, especially when you're out and about. Sufferers tend to feel this way because hair loss can result in different lengths of hair. The longer your hair is, the more extreme the hair loss will seem, and if you have breakage as well your hair may end up looking even more uneven.