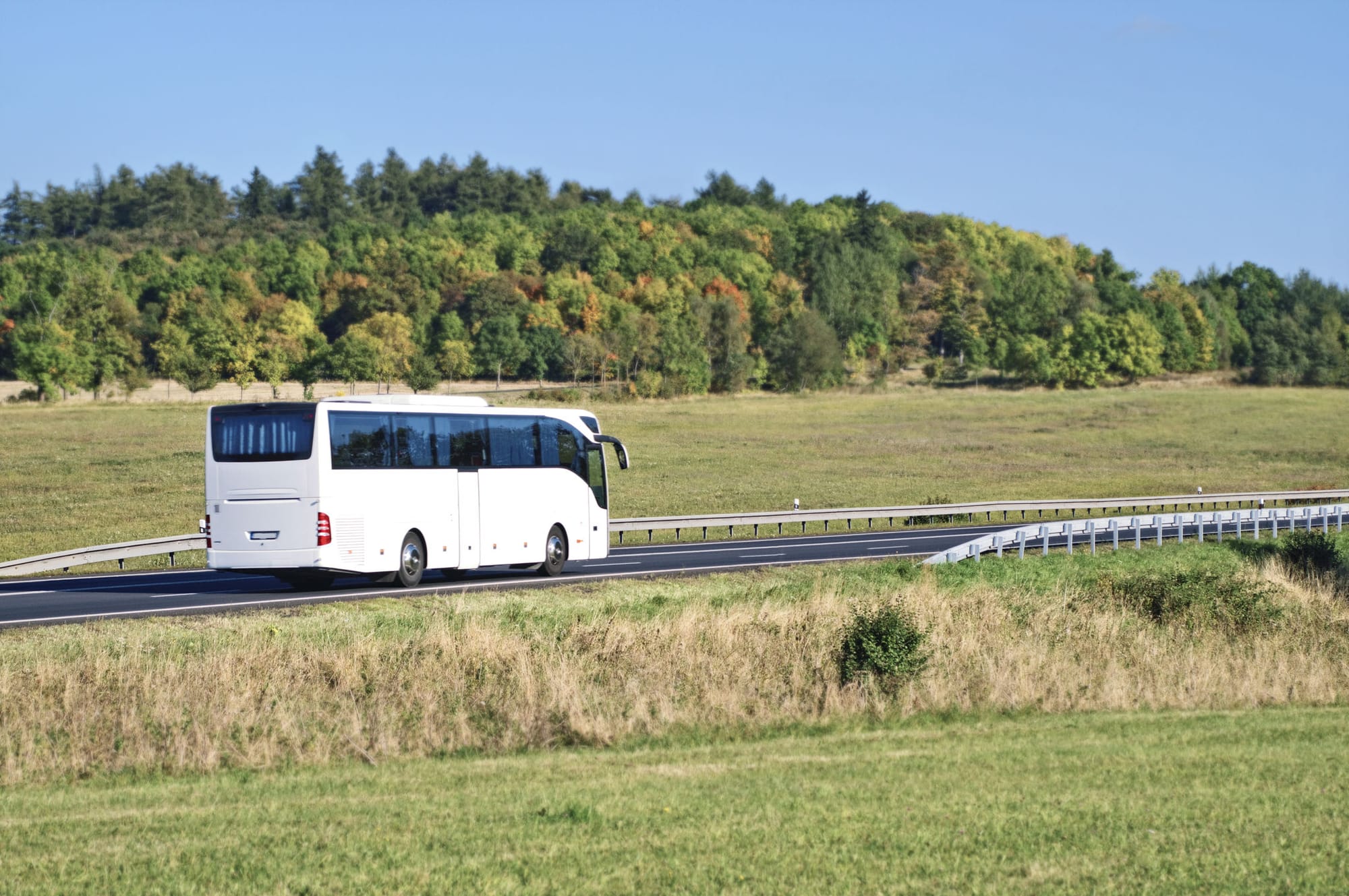 I'm often asked why I decided to become a trichologist, more specifically one specialising in Afro hair. Even though I believe I was destined to go down this path, I was motivated by a lot of the hair problems I saw around me when I was growing up.
Today we still have many questions about our hair and the topic of Afro hair is wide and varied, whether it's to do with hair loss, how to look after your hair, what hairstyle would suit you best, and so on and so on. Some people tell me they just don't like their hair, they have a love-hate relationship with it or they have had many ups and downs with it throughout life.
Wherever you are with your hair, I just want to assure you that you are on a journey and that all the confusion you feel, the questions you have and the highs and lows are a completely normal part of that journey.
But I'm a believer that we should never stay confused, questions should eventually be answered and you should have more highs than lows as you continue on your journey. In other words, progress should be made.
So how do you get started? Well, I think it's extremely important to get to know your hair by building a personal relationship with it. This is the foundation of enjoying your hair.
Should you seek advice? Absolutely; there are many helpful resources available on and offline, such as YouTube videos, blogs and books, and don't forget we can always ask friends and family. Here, though, I want to share some tips to help you get the most out of the advice you find.
Ask yourself what you're looking for
This is really important because there is so much helpful information out there that it's easy to become distracted. Knowing what you're looking for will help you to go to a specific resource more quickly so you can spend more time exploring within that area. For example, if you have natural hair and you're looking for natural hairstyles, the best place to start looking would be YouTube and magazines.
Take the bits that matter to you
This ties into knowing what you want and, more importantly, having a personal relationship with your hair. When you know your hair well and you know what you're looking for, it becomes very easy to sift through information and take the bits that are relevant to you.
Sit with it for a while
Once you find the answer you're looking for, just stick with it for a little while and meditate on it. Try to avoid going off to get the answer to another question you have straight away; allow what you've learnt to sink in for a little while so that you start to put it into practice, otherwise all your research will have been in vain. There's a lot of helpful information out there, and if you're not careful you will try one thing one day and something else the next day and will never achieve your goal of making progress on your hair journey.